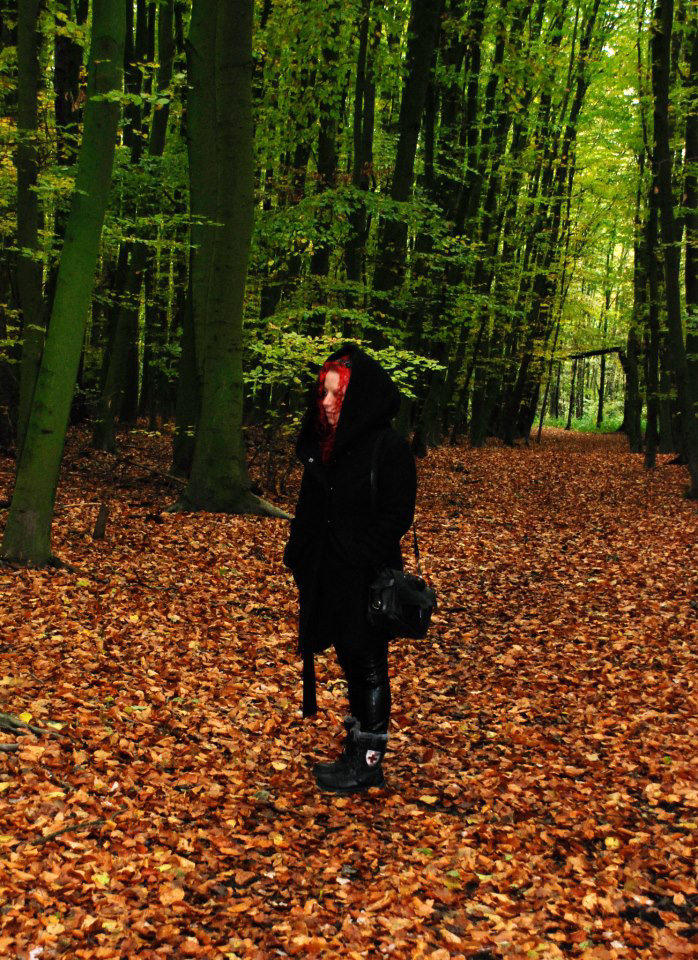 My name is Despina. I'm Greek, born in a forest of Africa and now living in Germany, and we will see in the future how this story will go on... Get involved in the arts and crafts for the living about 13 years ago. Before, painting and making objects was my favourite hobby. Never regret and always be thankful for this decision of mine. I'm a self-taught artist with regard the crafts I'm creating. I love to work on leather by burning (pyrography), cutting, painting, fording, stitching, curving on it. Also, the potentials of the wood excite me! Too fond of burning it (pyrography), curving it, cutting, painting. The paper is also one of my favourites materials. Clay, sand, stones, leaves, metal, fabrics...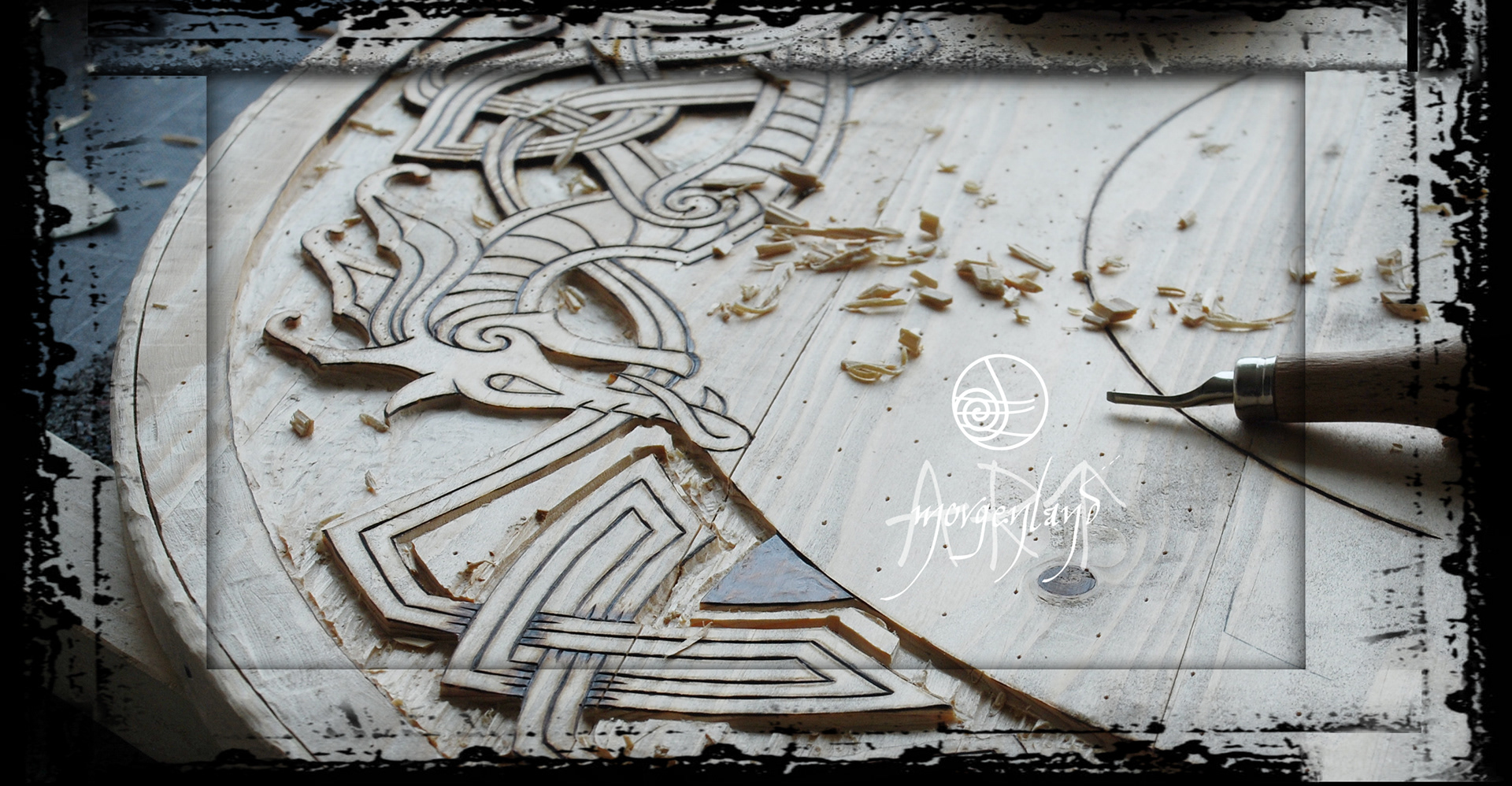 I'm creating handmade items such as leather tobacco pouches, bags, wallets, wristbands, key rings, Dopp-kits, photo album, journals, book covers, wooden shields, small storage trunks, wooden dartboard cabinets, decorative items etc. I'm fascinated by the making of objects never did before! New tasks, new experiences with mediums and techniques, new tools, new challenges!

I don't own any physical shop or e-shop, I'm working on commissions only so far.
For any questions, or orders or anything you may like to know, please contact me at
morgenland@gmail.com
. I'll reply to you as soon as possible.
Thank you very much for watching and your support! 
Despina - Morgenland Art